Applications - Fiberglass Products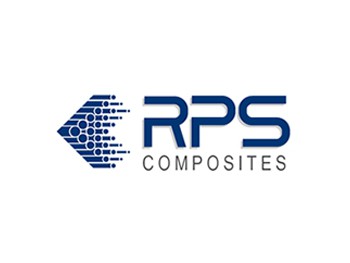 The RPS Group of Companies designs and manufactures composite corrosion resistant pipe systems and process equipment. From material selection through component design, stress analysis, manufacturing, shipping, installation, and maintenance, PES has the turn key capabilities to ensure you realize the full benefits of your composite installation.
RPS piping systems, process vessels, stacks, duct, hoods, covers, and other miscellaneous equipment; designed with high performance composite materials and built to the highest quality standards; are installed in over 42 countries worldwide. RPS corrosion resistant products are installed in aggressive process applications in diversified industries: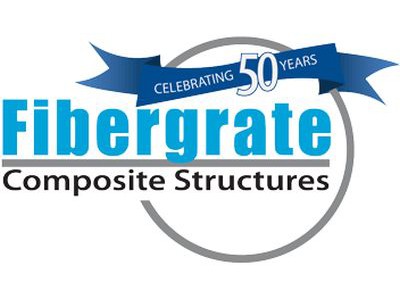 Fibergrate Composite Structures Inc. is a global manufacturer of fiberglass reinforced plastic (FRP) products for industrial and commercial use. Fibergrate sets the standard for high performance composite products with such proven brands as Fibergrate® and Chemgrate® molded grating, Safe-T-Span® pultruded grating, Rigidex® Moltruded® grating, Dynarail® handrail and ladder systems, and Dynaform® structural shapes.
Combining unmatched corrosion resistance with strength, long life and safety, Fibergrate Composite Structures Inc. sets the standard for Fiberglass reinforced plastic (FRP) molded products. With more than ten custom resins, Fibergrate products are proven to deliver years of reliable service, even in the most demanding corrosive conditions. Which cause conventional metallic and wood products to deteriorate rapidly FRP GRATING?
FRP Stair Systems
FRP Modular Support Systems
FRP Ladders Systems
Molded and Pultruded
FRP Hand Rails
FRP Stair Caps
FRP Structural Shapes