Plant Equipment & Services - Policies
PRIVACY POLICY – PES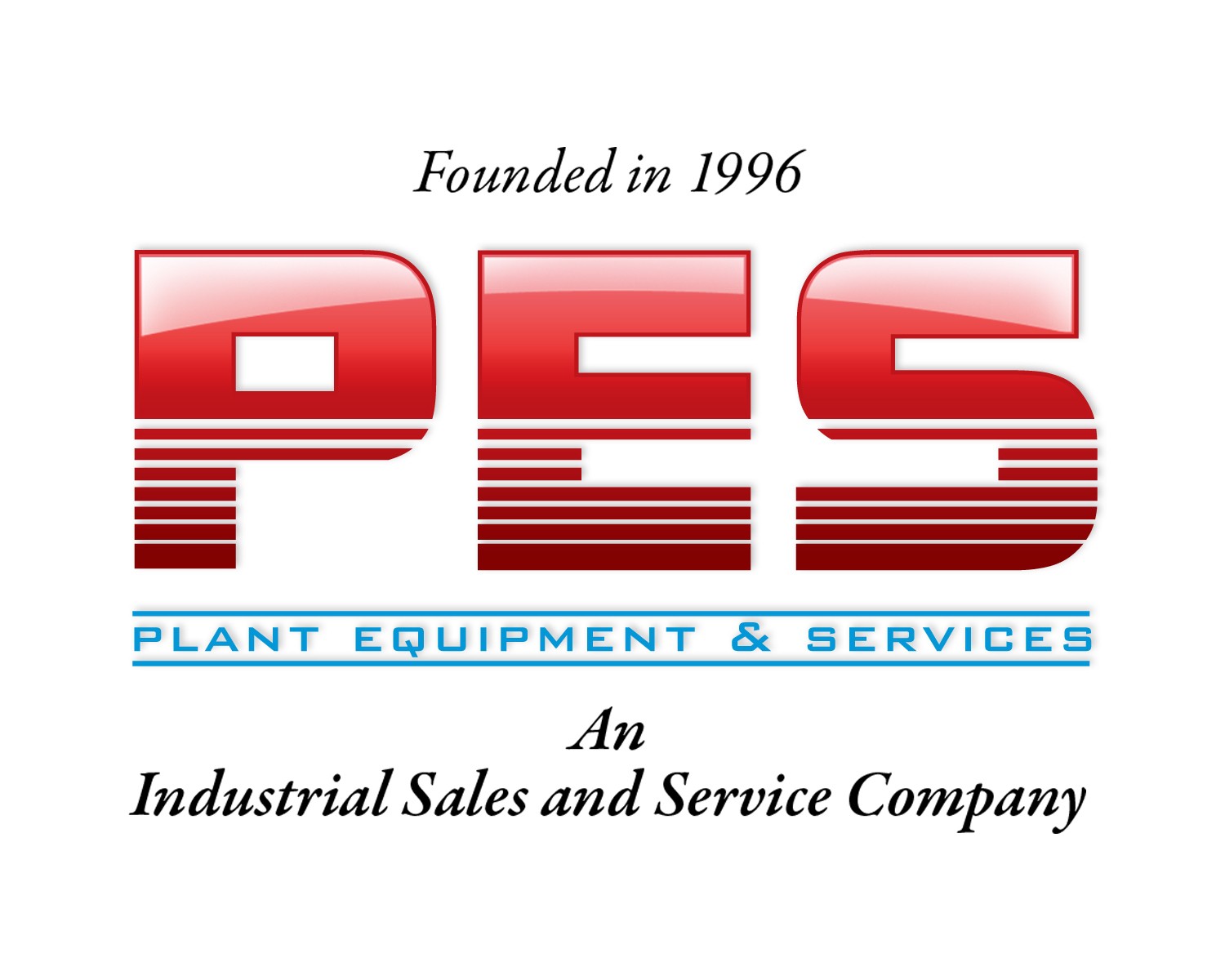 PERSONAL INFORMATION COLLECTED ON OUR WEBSITE IS ONLY USED BY US TO RESPOND TO AN INQUIRY AND/OR FOR MARKETING OUR PRODUCTS AND SERVICES. WE DO NOT SELL, RENT, OR TRANSMIT PERSONAL INFORMATION TO OTHER ORGANIZATIONS. THE PES WEBSITE CONTAINS LINKS TO OTHER WEBSITES. WE MAKE EVERY EFFORT TO ONLY LINK TO SITES THAT SHARE OUR HIGH STANDARDS AND RESPECT FOR PRIVACY; HOWEVER WE ARE NOT RESPONSIBLE FOR THE CONTENT OR THE PRIVACY PRACTICES EMPLOYED BY OTHER SITES. PES DOES EVERYTHING WE CAN TO KEEP ALL INFORMATON FROM OUR ONLINE VISITORS AS SECURE AS POSSIBLE AGAINST UNAUTHORIZED ACCESS AND USE.
---
SHIPPING POLICY
PES DOES NOT ACCEPT ONLINE ORDERS FOR EXPORT. WE WILL SHIP ORDERS TO DESIGNATED US BASED BROKERS, WITH FURTHER DELIVERY ARRANGEMENTS TO BE MADE BY CUSTOMER WITH BROKER. UNLESS OTHERWISE STATED, FREIGHT AND SHIPPING FEES WILL BE CHARGED FOR SHIPMENTS TO A CUSTOMERS PLACE OF BUSINESS ANYWHERE IN THE CONTIGUOUS UNITED STATES, USING A CARRIER OF OUR CHOICE. IF CUSTOMER HAS A PREFERRED CARRIER, THIS MUST BE NOTED IN THE ORDER ALONG WITH THE ACCOUNT NUMBER FOR BILLING. TITLE AND RISK OF LOSS PASS TO THE CUSTOMER UPON TENDER OF SHIPMENT TO THE CARRIER. IF PRODUCT IS DAMAGED IN SHIPMENT, CONSIGNEE MUST FILE CLAIM WITH THE CARRIER.
Inspection / Non-Conforming Shipments / Return Policy
Purchaser may inspect Products for a period of 14 business days after delivery ("Inspection Period"). Purchaser must notify PES in writing of any Products that do not conform to the specifications applicable to their sale within the Inspection Period and afford PES a reasonable opportunity to inspect such Products and cure any nonconformity. If Purchaser fails to provide PES such written notice within the Inspection Period, Purchaser will be deemed to have accepted the Products. Purchaser may not return any Product without PES's prior written authorization. Any return authorized by PES must be made in accordance with PES's return policies. Purchaser will be responsible for all costs associated with returns of Products and will bear the risk of loss, unless PES agrees otherwise in writing or determines that the Products do not conform to the applicable terms of sale.
---
TERMS AND CONDITIONS
Limitation of Liability and Remedies
PES WILL NOT BE LIABLE, AND PURCHASER WAIVES ALL CLAIMS AGAINST PES, FOR INCIDENTAL, SPECIAL, PUNITIVE OR CONSEQUENTIAL DAMAGES, DOWN TIME, LOST PROFITS OR COMMERCIAL LOSSES, WHETHER OR NOT BASED UPON PES'S NEGLIGENCE OR BREACH OF WARRANTY OR STRICT LIABILITY IN TORT OR ANY OTHER CAUSE OF ACTION. IN NO EVENT WILL PES'S LIABILITY UNDER THESE TERMS OR IN CONNECTION WITH THE SALE OF PES'S PRODUCTS EXCEED THE PURCHASE PRICE OF THE SPECIFIC PRODUCTS TO WHICH THE CLAIM IS MADE.
Product Use
Purchaser is solely responsible for determining if a Product is fit for a particular purpose and suitable for Purchaser's method of application. Accordingly, and due to the nature and manner of use of PES's Products, PES is not responsible for the results or consequences of use, misuse or application of its Products. All physical properties, statements and recommendations are either based on the tests or experience that PES believes to be reliable, but they are not guaranteed.
Prohibited Use
PES strictly prohibits the alteration of any kind to its product; outside the scope of its original purpose, package, label, or brand without expressed written release or agreement from PES. At its sole discretion and without waiving any legal rights, past, present or future, PES may commence all legal remedies afforded under the law to prevent the unauthorized use or alteration of any of its products, packaging or brand.

PES products have limited warranties that cover manufacturing defects in normal use and its original form and package. All product liabilities and warranties shall be considered void if PES's products have been altered in any way or purchased from a non-authorized distributor, Agent, or individuals. For complete warranty details, see section Limited Warranty on Polymeric Engineered Solutions Products.
---
Limited Warranty on Polymeric Engineered Solutions Products
PES warrants that it will convey the Products free and clear of all liens, security interests and encumbrances created by, through or under PES. Warranty is good for products in original containers. Package and containers must be unopened and stored in a cool, dry place. They should be shipped above 32°F, and stored between 45°F and 75°F. Products should never be frozen. PES further warrants that under normal use and given proper installationand maintenance as determined by PES, the Products: (a) will conform to its written specifications or other descriptions; and (b) will be free from substantial defects in material and workmanship.
In the event of a breach of the warranties set forth above (the "Warranties"), PES's sole liability and Purchaser's sole remedy will be (at PES's option), for PES to replace or credit Purchaser's account for, any Product that fails to conform to the Warranties, provided that PES is promptly notified in writing upon discovery of such failure with a detailed explanation of any alleged deficiencies; (ii) PES is given a reasonable opportunity to investigate all claims; and (iii) PES's examination of such Product confirms the alleged deficiencies and that the deficiencies were not caused by accident, misuse, neglect, improper installment, unauthorized alteration or repair or improper testing. No Products may be returned to PES until a return merchandise authorization is issued by PES.
EXCEPT AS SET FORTH ABOVE, PES MAKES NO WARRANTY OR REPRESENTATION OF ANY KIND, EXPRESS OR IMPLIED (INCLUDING NO WARRANTY OF MERCHANTABILITY OR FITNESS FOR ANY PARTICULAR PURPOSE).