PES Services and Repairs
PES is a service company serving primarily the power industry in Texas, Oklahoma, and Louisiana. Other industrial coating applications include Chillers, Cooling Towers, Primary and Secondary Containment Areas, Tank Repairs, and Floors. PES offers the BEST WARRANTY in the industry. PES is licensed in the state of Texas, and all employees have been background checked.


PES WARRANTS ALL WORKMANSHIP AND MATERIALS FROM THE DATE OF COMPLETION FOR THE JOB LIFE EXPECTANCY. PES MUST BE NOTIFIED PRIOR TO INSPECTION.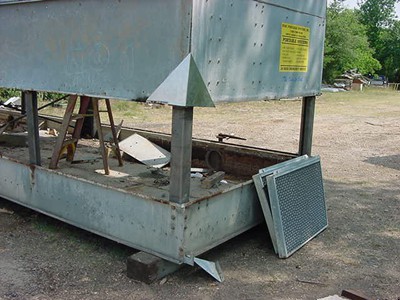 PES installs new wooden or package cooling tower per customer spec. These are the different types of towers which we can provide and or service for you.
Wooden: Field Erected Units
Metal: Packaged Units
FRP: Field Erected or Packaged Units
PVC: Packaged Units
Repairs
PES provides the following services on wooden and metal cooling towers:
Application:
Install new Fill Media and DE's
Replace Wall Panels
Hot water basin repairs and coating
Cold water basin repair and coating
Gearbox change out and service
Motor and coupling change out
Fan blade coatings
Replace lumber on towers
Seal concrete basins
Inspections of cooling towers
Service and cleaning
Before and After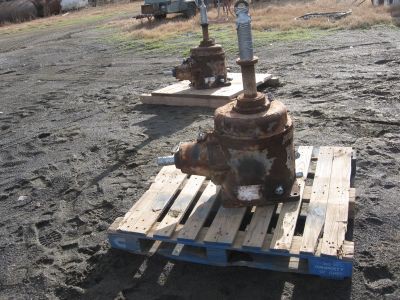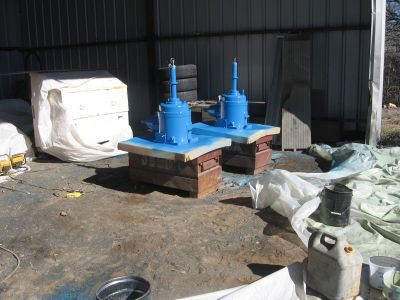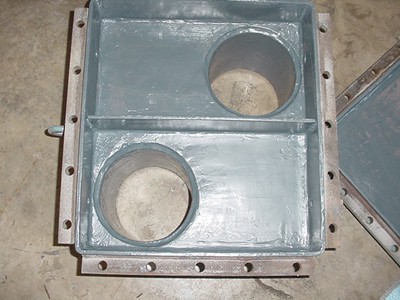 PES can rebuild and coat chiller tube sheets with epoxy metals and ceramic coatings for extended life of the chiller.
We provide the most up to date epoxy and coating products for the repair to chiller tube sheets, water boxes, and end covers to prevent further deterioration of the wetted components from erosion and corrosion. PES offers the BEST warranty in the industry. PES is licensed in the state of Texas, and all employees have been background checked.
Before and After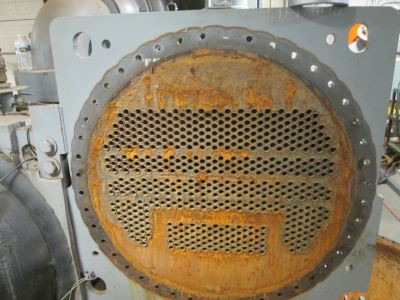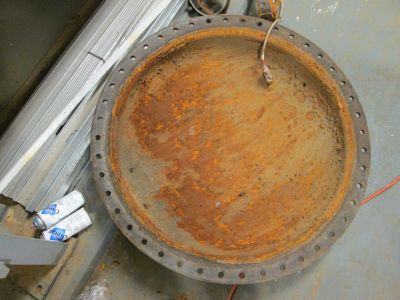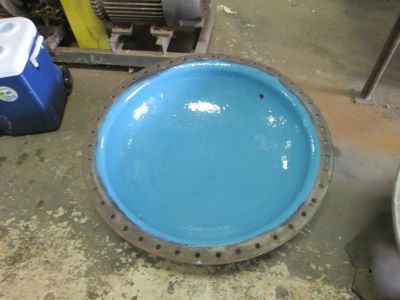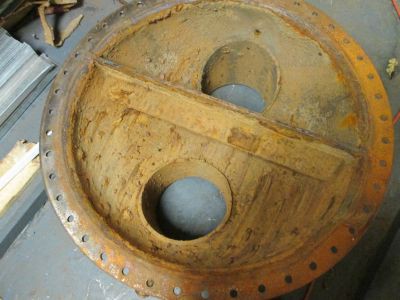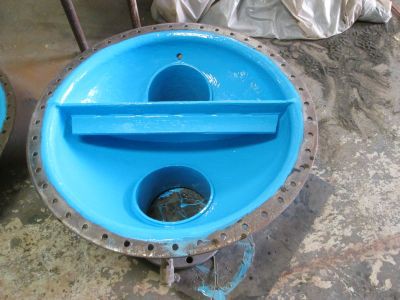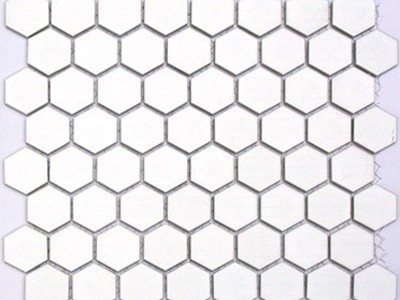 PES provides advanced ceramic wear brick for a variety of applications. Regardless of the size and shape of your equipment or the material to be handled, PES has the right experience, expertise, durable ceramic materials, and technical capability to solve your specific wear problems. Our wear-reduction experts help you decide the best material, configuration, and bonding method to ensure optimal performance. PES provides the following services on ceramics:
Applications:
Coal fired Power Plants
Steel mills
Asphalt plants
Pharmaceutical clean rooms
Food processing plants
Grain handling
Mineral processing
Cement manufacturing
Chemical processing
Petrochemical plants
Pulp and paper mills
Before and After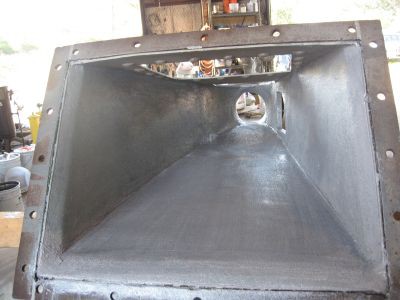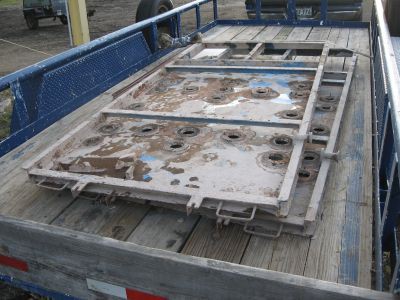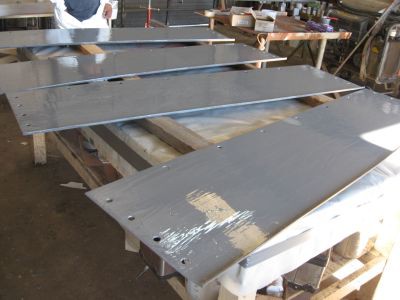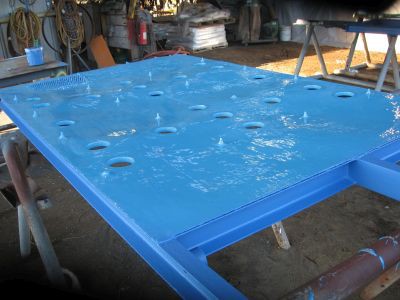 FGD (Fluid Gas Desulfurization) Services and Repairs by PES
Request a Quote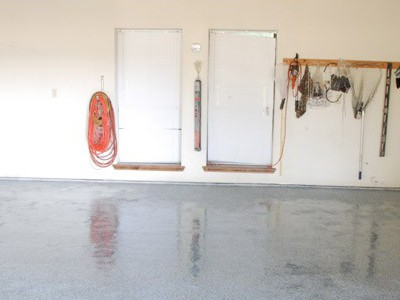 PES provides the following parts and services on FGD Systems.
Fabric Expansion Joints
Pressure Expansion Joints
NewCon Severe Duty Knife Gate Valves
Pinch Valves
Hi-Build Coatings
Industrial Paints
Rubber Repair Products
Lined Rubber Parts
Abrasion Resistant Fiberglass Pipe and Header Systems
Ball Mill Liners
Before and After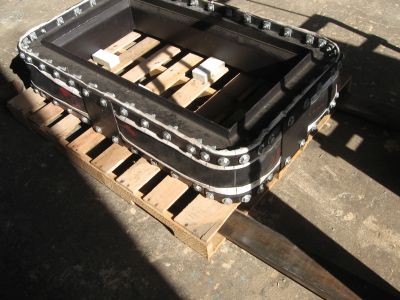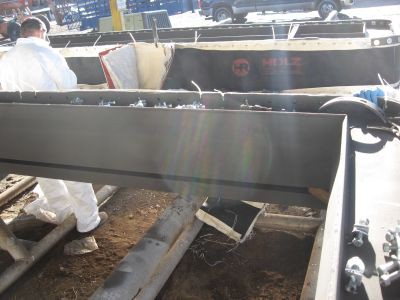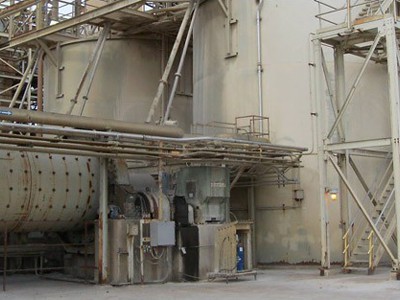 PES offers industrial grade products for the use in high abrasion areas of your plant for protection of your assets.
Products
Ceramic Tile
RPS pipe and fittings
Basalt lined pipe
Rubber Lined Pipe
PES 181, 182 Trowel Applied Wear Compound
PES 180 Tile Adhesive
NewCon Severe Duty Valves
Before and After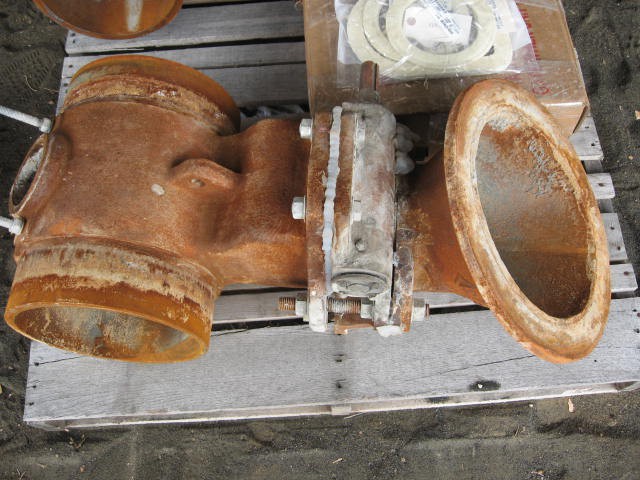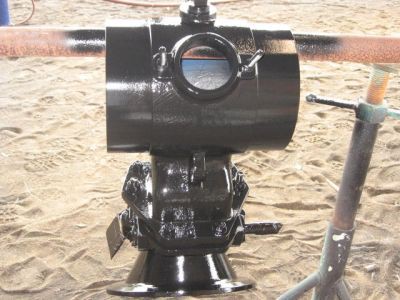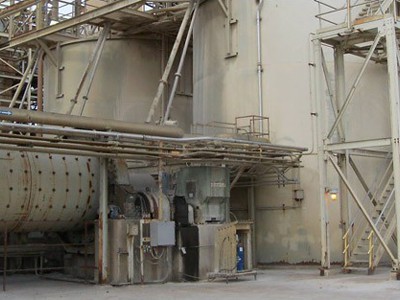 We chemically clean, test and repair tube and shell heat exchangers. We also repair and coat the heads and tube sheets for protection from corrosion and erosion in the process.
Before and After