Applications - Valve Products
ABZ Valves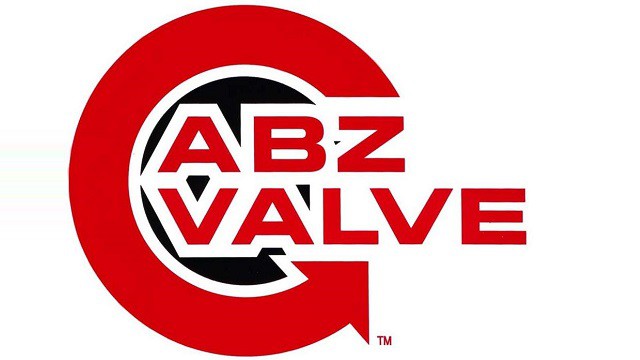 ABZ manufactures a series of high performance butterfly valves ranging from 2-48 inches with 150-600 psi. Our valve design is ideal for manual or automated actuation and is used for industrial, chemical, HVAC, and food and beverage applications. An ABZ high performance butterfly valve can be installed with a manual hand gear, electric actuator, or a pneumatic actuator to fit any of your projects or design specifications.
Flomatic Valves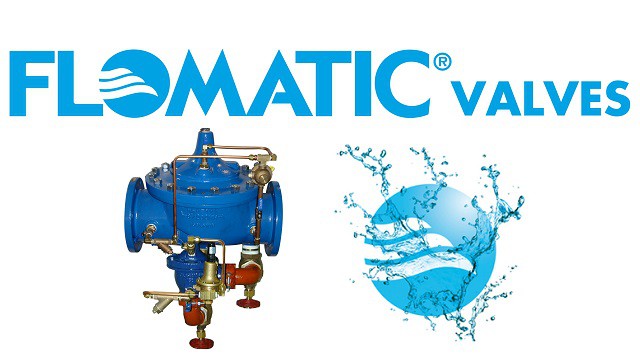 Flomatic® Corporation Valves is a company committed to preserving and improving the environment while producing valve products that meet the most stringent safety and health standards. Their valves are used in the heartland of rural America to large municipal water valves from coast to coast, Boston and New York City to the City of Los Angeles.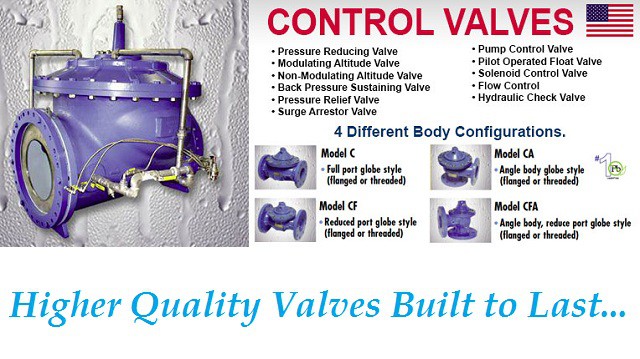 Flomatic continues to operate as a technology company leading the industry with new and innovative products covered by several patents and trademarks to meet the ever-expanding needs of its customers in over 40 different countries. These high quality water valves are available in a wide range of sizes and materials and are specifically designed for the Municipal, Industrial, Domestic and Irrigation Markets.